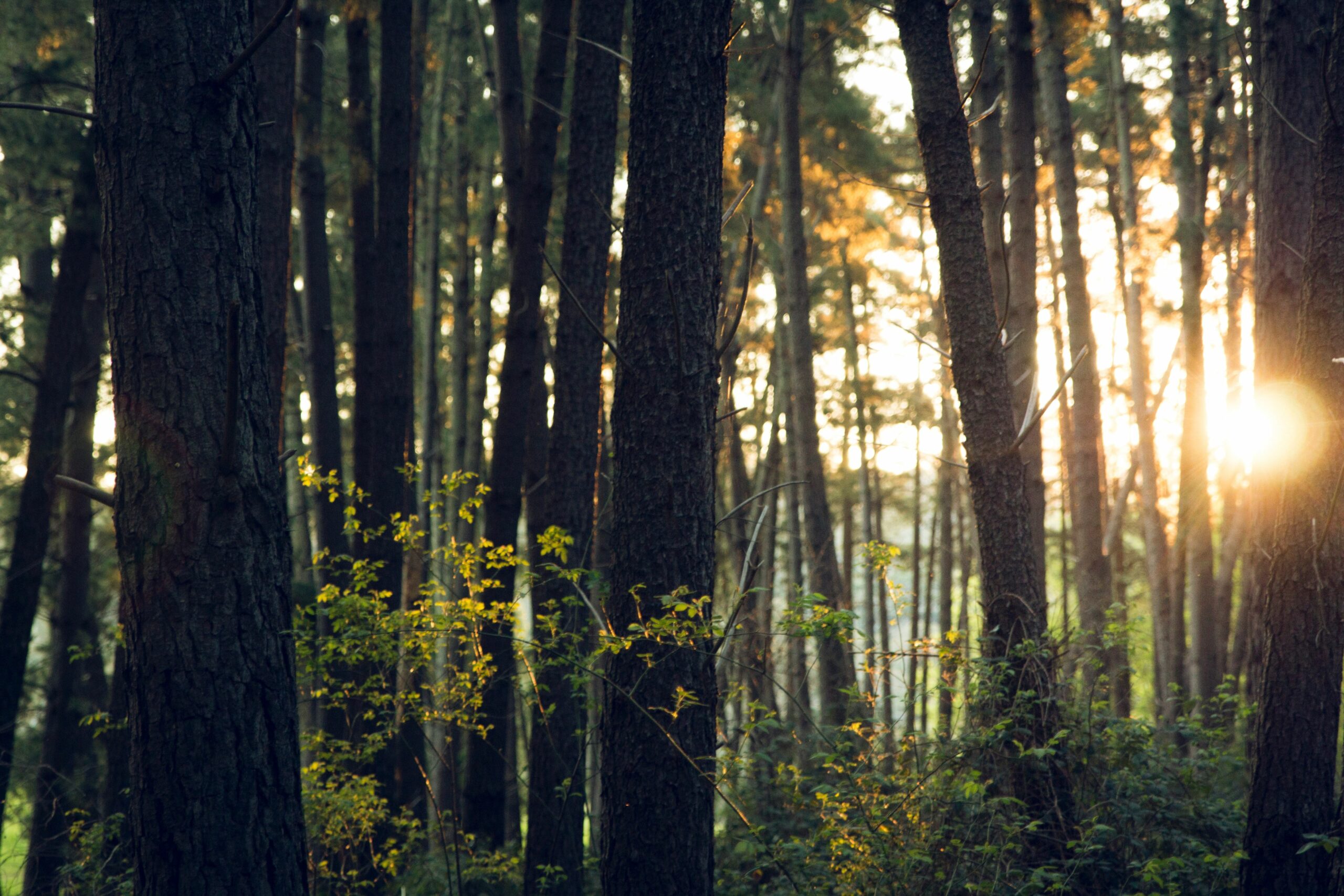 Our Impact, Our Stories
2019 -2022
Photo by Dan Stark on Unsplash
LEDS GP has been rebranded as the Global Climate Action Partnership (GCAP)
After a decade of advancing climate planning and implementation processes powered by collaboration and peer learning across brilliant members across the world, the LEDS GP was rebranded as the Global Climate Action Partnership (GCAP). As part of this rebranding effort, we redefined our strategic approach to emphasize supporting country-driven implementation actions to achieve resilient, just, and inclusive low emission and net zero economies. GCAP will also strengthen the role that developing countries play in driving partnership priorities and programs, including the establishment of a developing country council of climate leaders.
Welcome to the Global Partnership Impact Stories!
We would like to invite you to take a look at the history of our network from 2019 to 2022. Here, we highlight the three years between February 2019 and March 2022, during which core funding for the Global Partnership was provided by the German Federal Ministry for the Environment, BMUV, through its International Climate Initiative (IKI).
The different sections of this impact report link to separate web pages where you can find short stories and more information on the achievements of the network. But, before you dive into the stories, let us introduce you to the people who helped shape and strengthen the network throughout these three years. In this foreword video, they express their appreciation and share inspiring words about their journey with the network: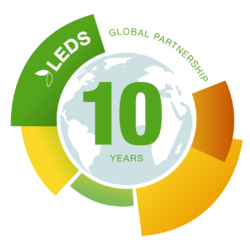 Welcome to the LEDS Global Partnership – impact stories 2019 to 2022
'COP26 is our last chance to avoid the worst effects of climate change', said Alok Sharma ahead of the 2021 summit in Glasgow. It was the first COP in this decade where the UN has declared the "Decade of Action" for its Sustainable Development Goals (SDGs), which are intricately linked to climate action.

That means: Our time to act is now!
We recognize that climate change is a wicked, complex problem that has manifold impacts in our lives, thus requiring immediate collective action from all of us. To help bring about systemic change, LEDS GP focuses its efforts on bringing people and ideas together, in a decentralized network, to create an innovative, low-emission, and resilient tomorrow. LEDS GP is a powerhouse that enables the transformative changes that are needed now.
To showcase the tremendous impact of the network, we invite you to browse this collection of numbers and stories. Find out what is at the heart of the GP and how we are inspiring and enabling collaborative climate action!
We've come a long way –
We celebrated our tenth anniversary in 2021, looking back at an impactful decade. LEDS GP has transformed into a member-driven, multi-stakeholder collaboration platform with unparalleled capacities to support transformational change from the ground up. The past three years which are being highlighted in this report have shaped the network and made it stronger and ready to face the challenges ahead…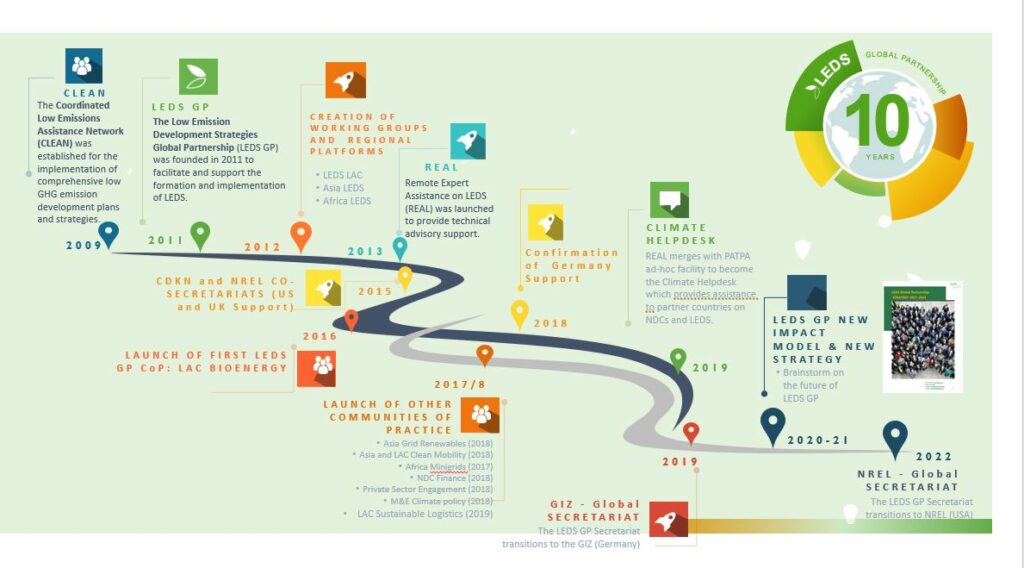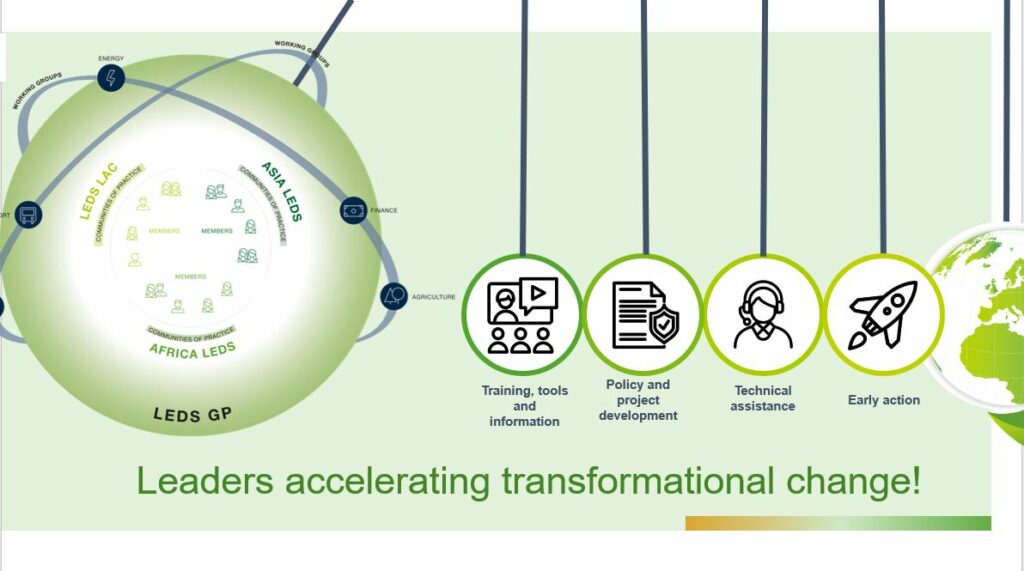 – and our members will carry us even further!
LEDS GP is an accelerator for transformational change. We enable peer-learning, knowledge exchange, and collaboration across practitioners via regional and global Communities of Practice (CoP).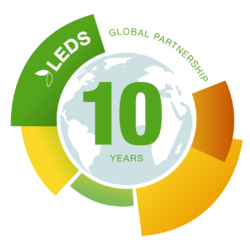 Accelerating transformational change!
The Global Partnership provides a platform for its members to come together, access information, tap into the collective knowledge of their peers, develop their capacities and leadership skills, discuss and generate new ideas, develop and pilot new climate solutions or replicate and scale proven solutions. Find examples of our work on the six thematic pages linked below!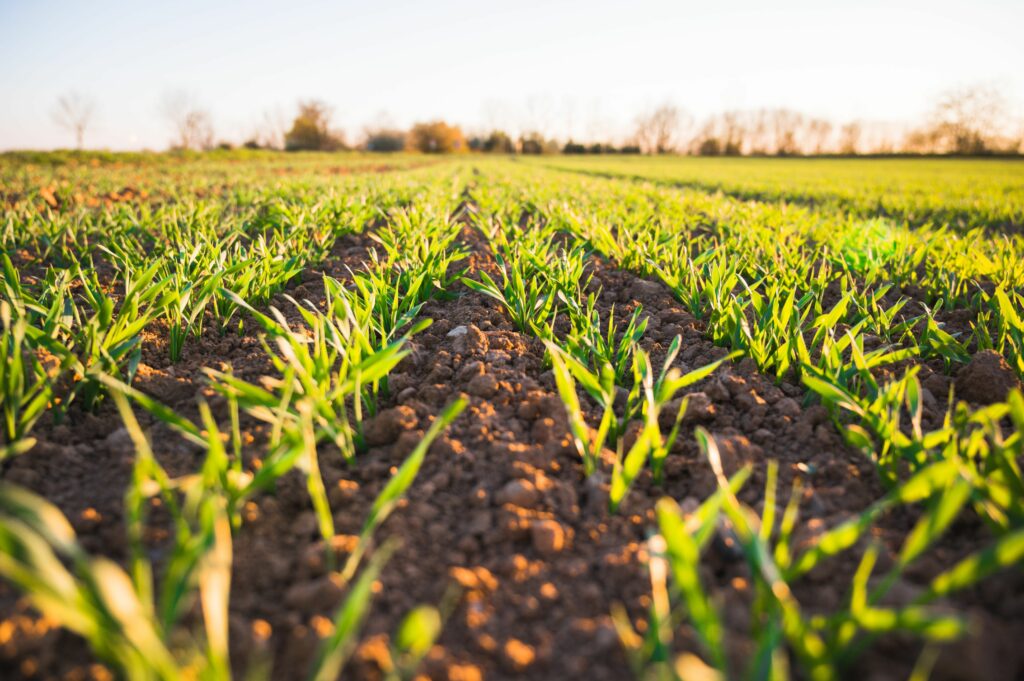 Photo by Jan Kopřiva on Unsplash
The Agriculture, Forestry, and Other Land Use (AFOLU) sector in Africa is not only a pillar of food security. It also offers manifold opportunities for rural development and climate action. Explore how GCAP promotes climate action in the soil, organic carbon, and livestock sectors in Africa by reading our AFOLU impact stories.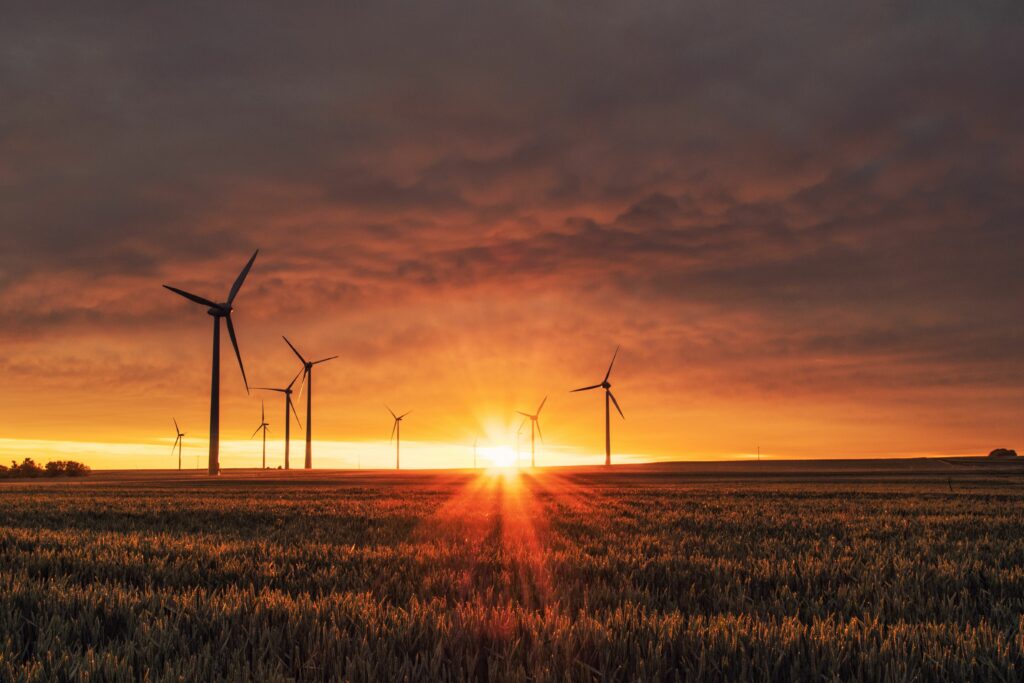 Photo by Karsten Wurth on Unsplash
Energy is the central building block of a low-emission, resilient future and is inextricably linked to all other climate action efforts. Read our Energy impact stories to find out how we are connecting energy with other sectors such as agriculture, finance, and more!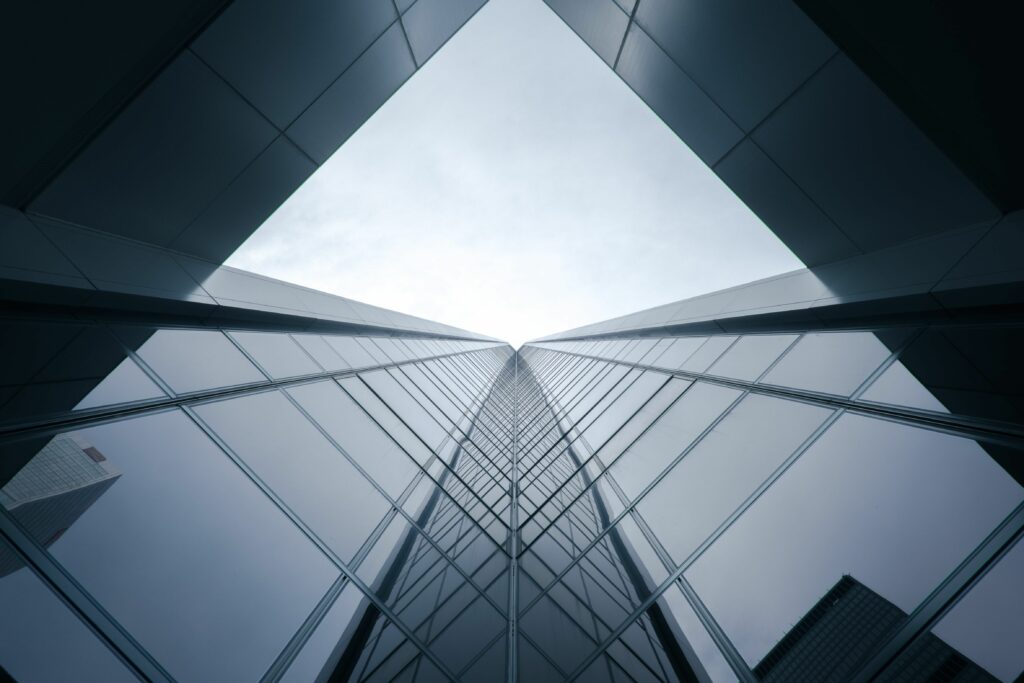 Photo by Verne Ho on Unsplash
Available financing options set the stage for effective mitigation and adaptation measures. Check out the Finance Impact Stories to learn about GCAP´s role in this field.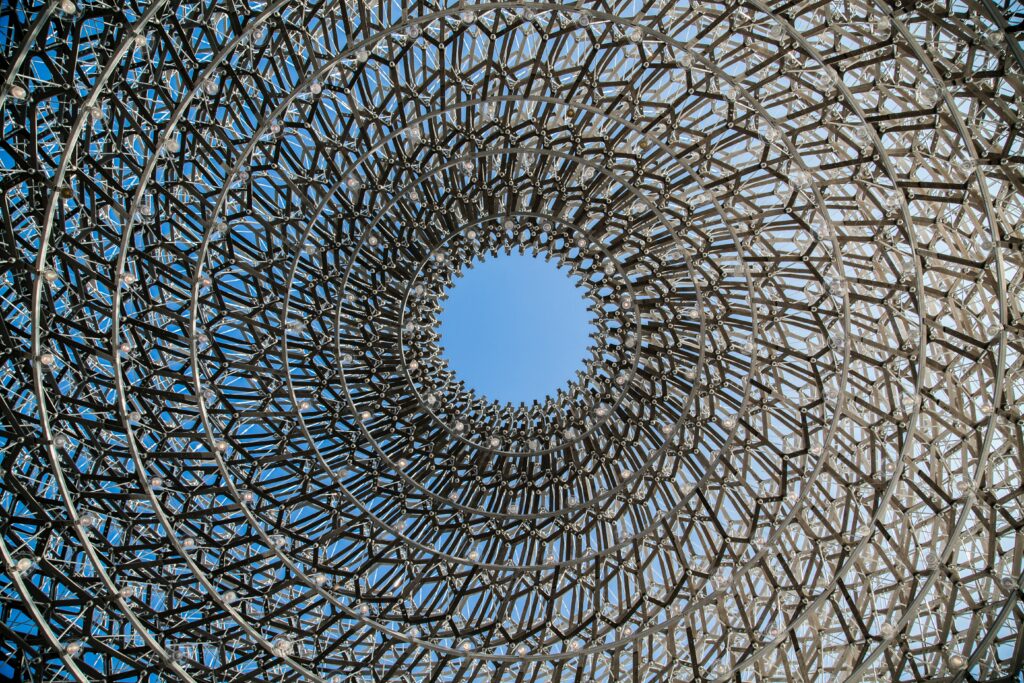 A world with a growing population can only be sustained if we use existing resources more sustainably. GCAP addresses this topic from various angles, ranging from municipal waste management policy to circular economy approaches. Visit our Resource Adequacy impact stories to learn more.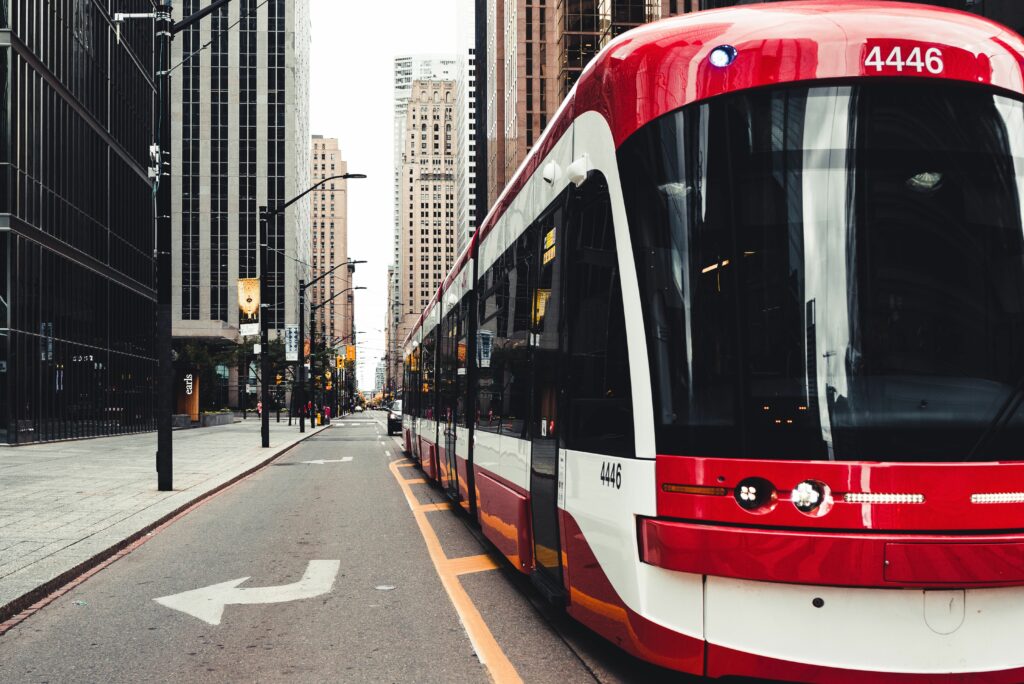 Photo by Nathalia Segato on Unsplash
The transport sector connects goods and people – much like GCAP connects people and ideas! Read more on how we're helping to foster innovative potential in the transport sector and our everyday lives in our Transport impact stories.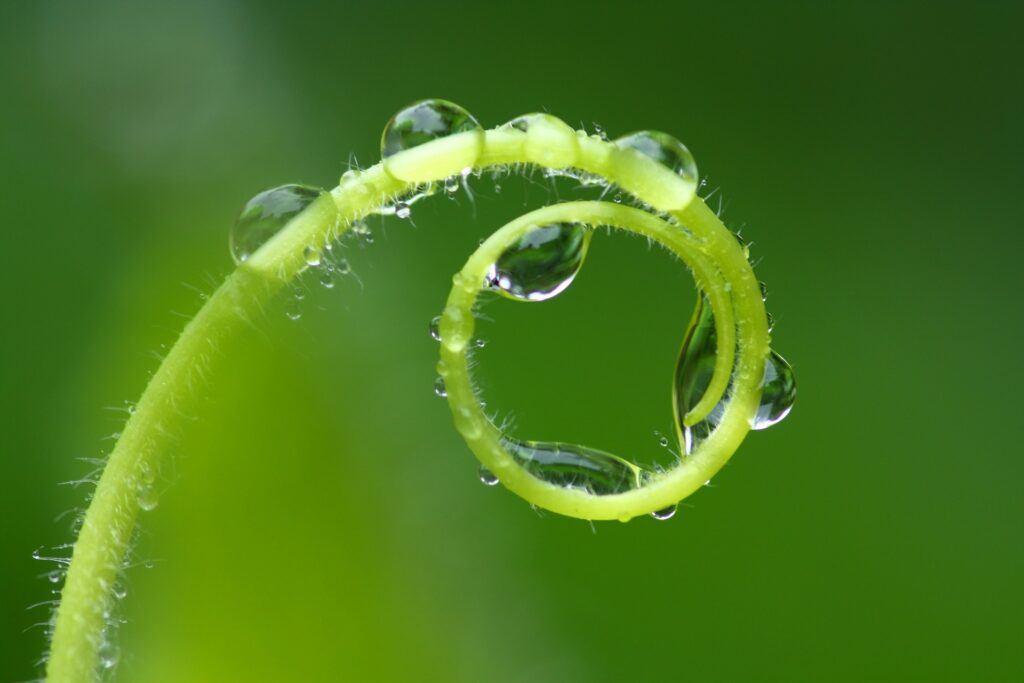 Fostering leaders is a core principle of GCAP. We believe that individual ideas hold the power to transform our future. See our systemic leadership approach in action and discover how we're addressing the current challenge of a Green Recovery, among other cross-cutting topics, in our Cross-Cutting impact stories.
Have a look at what we have achieved between 2019 and 2022
We´ve gathered quotes from the people at the heart of the Partnership.

I am honored to have the opportunity to partner with climate leaders in Africa, Asia, and Latin America and the Caribbean through the Global Partnership. The network has enabled public and private officials to collaborate through regional communities in setting shared priorities and co-creating and applying solutions for local problems with a global impact. For the past ten years, we have come together in designing and implementing ambitious climate and development actions. Going forward, we are committed to increasing support to our members through in-depth technical collaboration and ambitious coalitions and communities of practice to drive forward implementation actions and to mobilize investment for just, resilient, and net-zero transitions.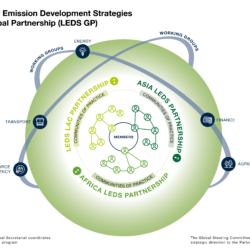 A concluding statement by Ron BenioffExecutive Director of the Global Partnership
National Renewable Energy Laboratory (NREL)
Photo by Tobias Weinhold on Unsplash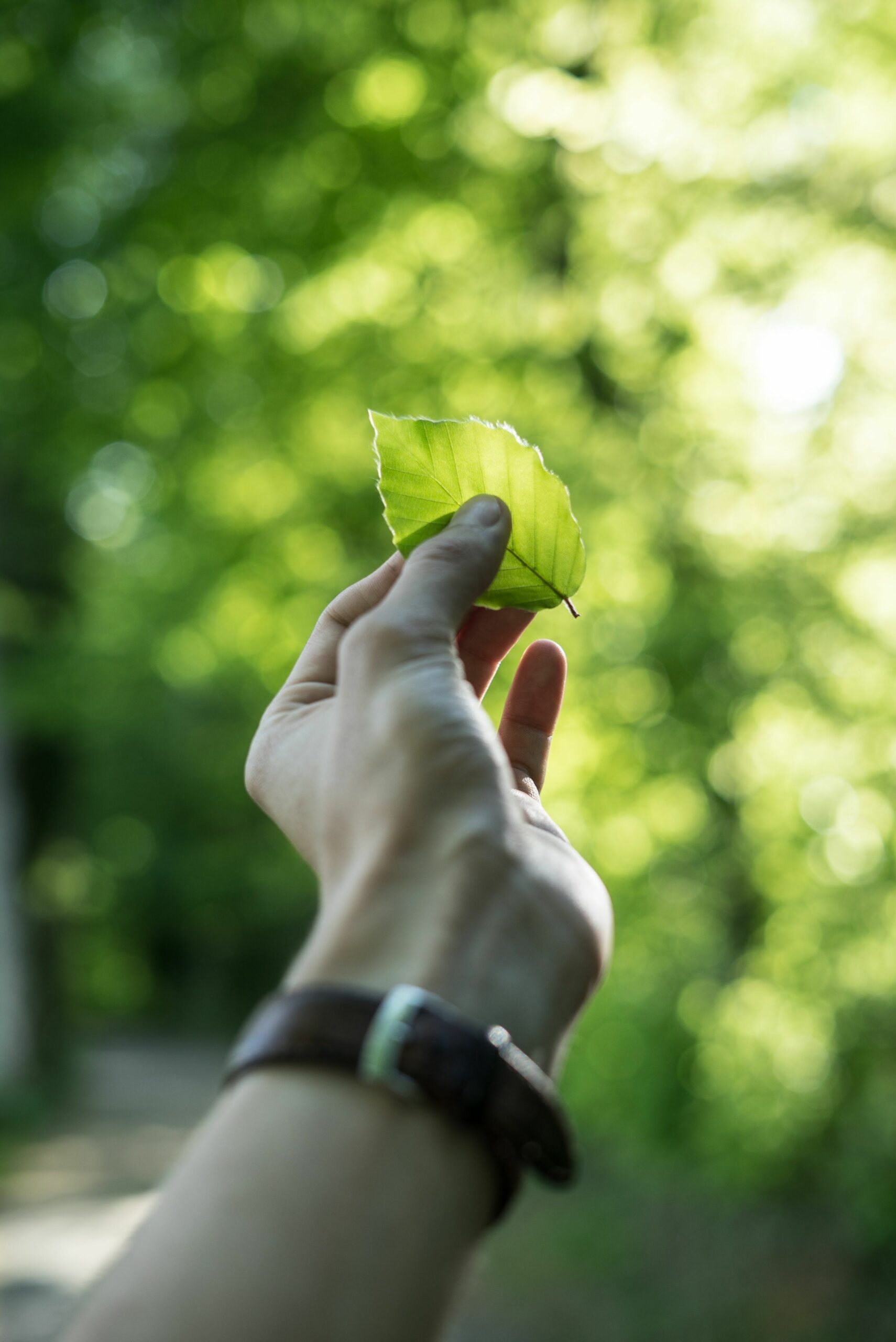 Do you want to be part of the global movement for change?