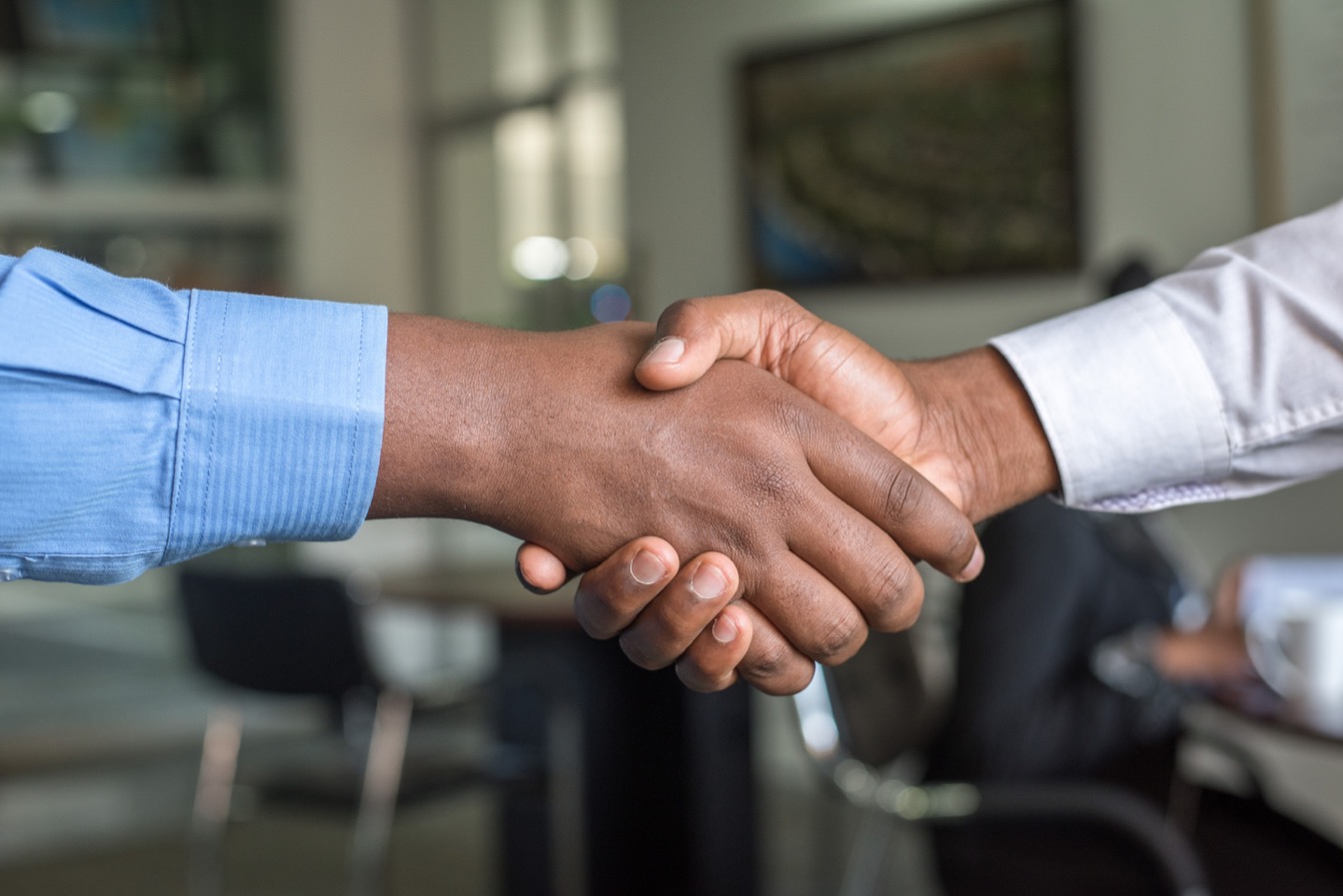 Resource
Blending finance for low carbon investment: Webinar and related resources
This webinar from the LEDS GP Finance Working Group discusses how to scale-up investment in low carbon infrastructure, exploring blended finance strategies across the clean energy sector.
Blended finance is a form of public private partnership that focuses on catalyzing long term private investment in a sector, using public and philanthropic funds to mobilize additional private capital. This webinar draws on a recent Climate Policy Initiative (CPI) report to explain how blended finance can contribute to country level goals as identified in Nationally Determined Contributions (NDCs) to the Paris Agreement.
The webinar provides concrete examples of existing blended finance facilities for clean energy projects and Sustainable Development Goals (SDGs). It explores best practices, the role of various types of capital (grants, equity, first loss, and debt) and how these facilities can be developed by LEDS GP member countries in conjunction with international donors, development financial institutions, multilateral development banks and other international financial institutions.
Watch the webinar below
By viewing the video you agree that your data will be transferred to Youtube
More Information in our privacy policy
You can download the presentation here.
Speakers
Bella Tonkonogy, Climate Policy Initiative
Jessica Brown, Climate Policy Initiative
Alexia Kelly, Co-chair LEDS GP Finance Working Group
Matthew Sebonia, Global Climate Capital
Climate Policy Initiative
Climate Policy Initiative has deep expertise in policy and finance, CPI works to improve the most important energy and land use practices around the world. Its mission is to help governments, businesses, and financial institutions drive growth while addressing climate risk. CPI works in places that provide the most potential for policy impact including Brazil, Europe, India, Indonesia, and the United States.
Photo: Asian Development Bank / Flickr