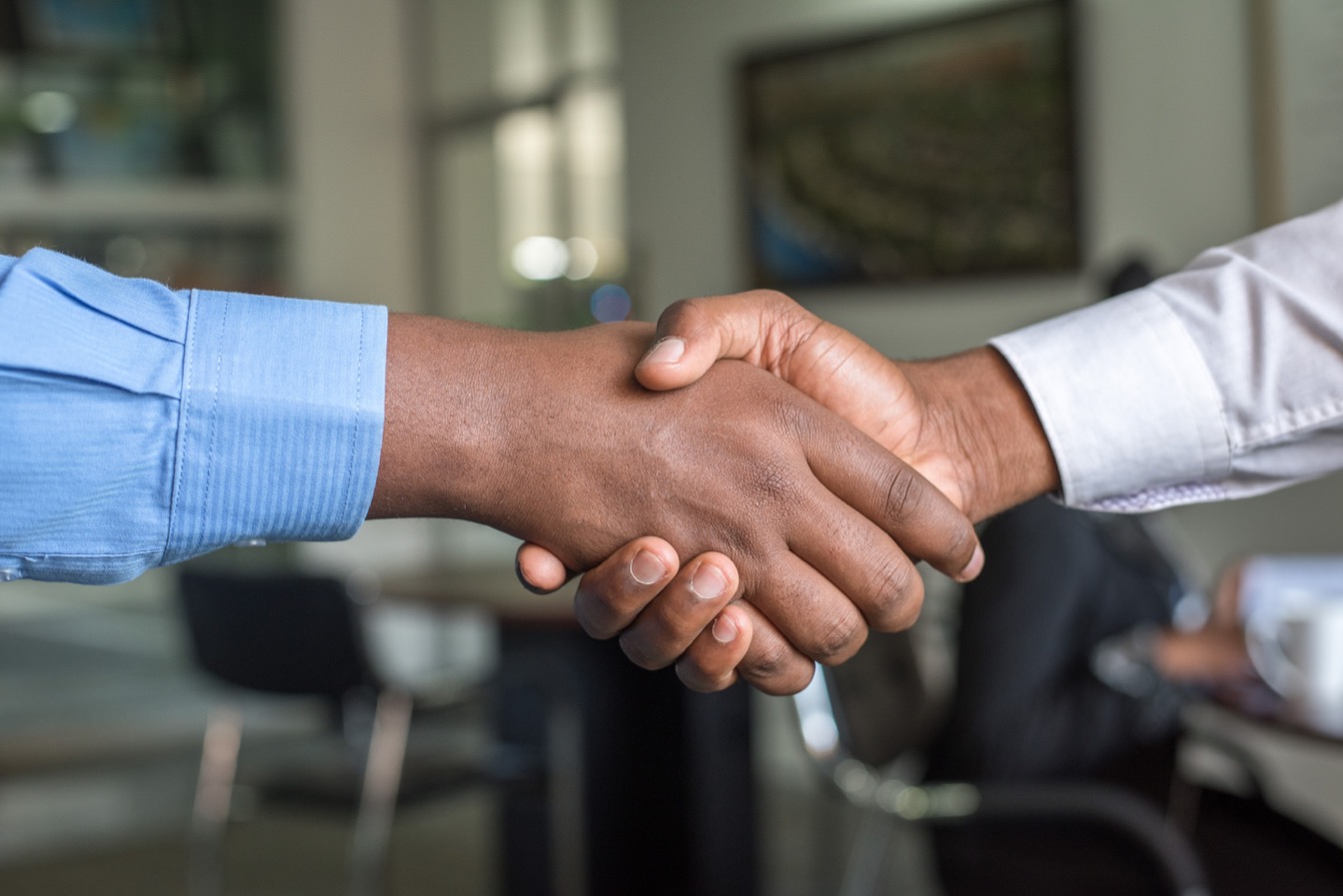 Resource
Climate change, contagion and conservation: valuing services and evaluating policies in Brazil via applied CGE
12pm, September 28th, 2015
This paper develops a case study for Brazil to illustrate how econometric estimation can be combined with computable general equilibrium (CGE) modeling to estimate ecosystem values associated with climate change and forest conservation.
Econometric analysis of Brazilian regional data shows that climate change will increase morbidity (e.g., almost a 0.5% impact on labor endowment) and forest conservation can mediate climate impacts (by almost 20%). CGE simulations using econometric parameters suggest substantial economic impacts originating in land and labor markets. Thus, there is potential for significant ecosystem services (increased human welfare) via the disease regulation pathway. Moreover, a preliminary biodiversity assessment suggests that for many species, which would otherwise lose 50% of their range, ecosystem protection represents insurance against future extinction risk.
Read Climate change, contagion and conservation: valuing services and evaluating policies in Brazil via applied CGE.
Institutions Involved
Research Triangle Institute (RTI) International
Authors