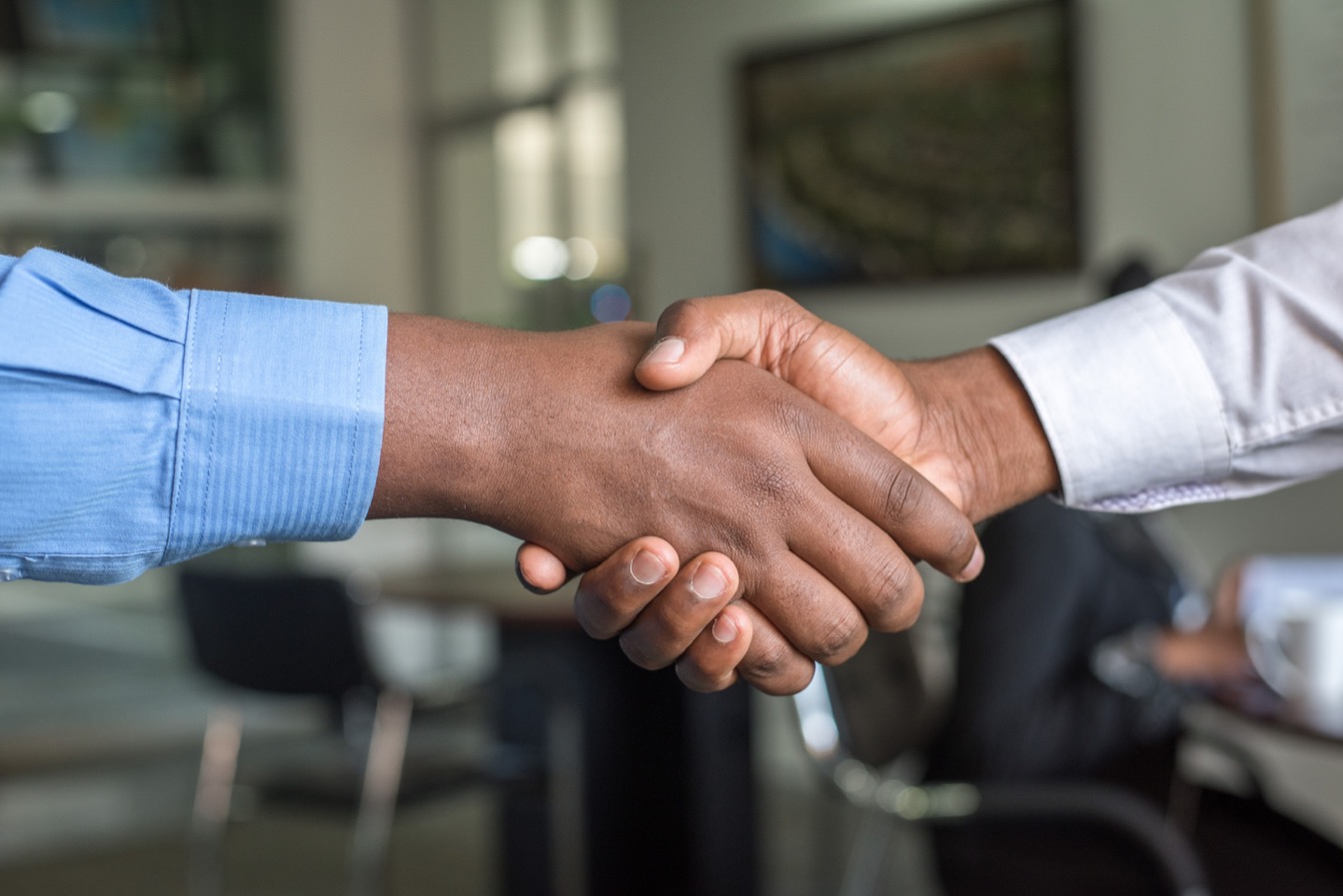 Resource
General Equilibrium Model for Economy – Energy – Environment (GEM-E3) 
9am, September 30th, 2015
The GEM-E3 model is a recursive dynamic computable general equilibrium model that covers the interactions between the economy, the energy system and the environment.
It is especially designed to evaluate environmental policies (in particular GHG emission reduction policies). GEM-E3 can evaluate consistently the distributional effects of policies for the various economic sectors and agents across the countries.
It is an empirical, large scale model, written entirely in structural form. GEM-E3 allows for a consistent comparative analysis of policy scenarios since it ensures that in all scenarios, the economic system remains in general equilibrium. In addition it incorporates micro-economic mechanisms and institutional features within a consistent macro-economic framework and avoids the representation of behaviour in reduced form. Particularly valuable are the insights the model provides regarding the distributional aspects of long-term structural adjustments. The GEM-E3 model is extensively used as a tool of policy analysis and impact assessment.
Key questions addressed:
What are the overall implications of an energy/ environmental policy?
Sample data inputs:
Sample quantitative outputs:
Employment
Balance of payments
Public finance and revenues
Household consumption
Energy use and supply
GHG emissions
Atmospheric pollutants
Access the General Equilibrium Model for Economy – Energy – Environment (GEM-E3) tool.
Resources:
Case studies and further publications are available here.