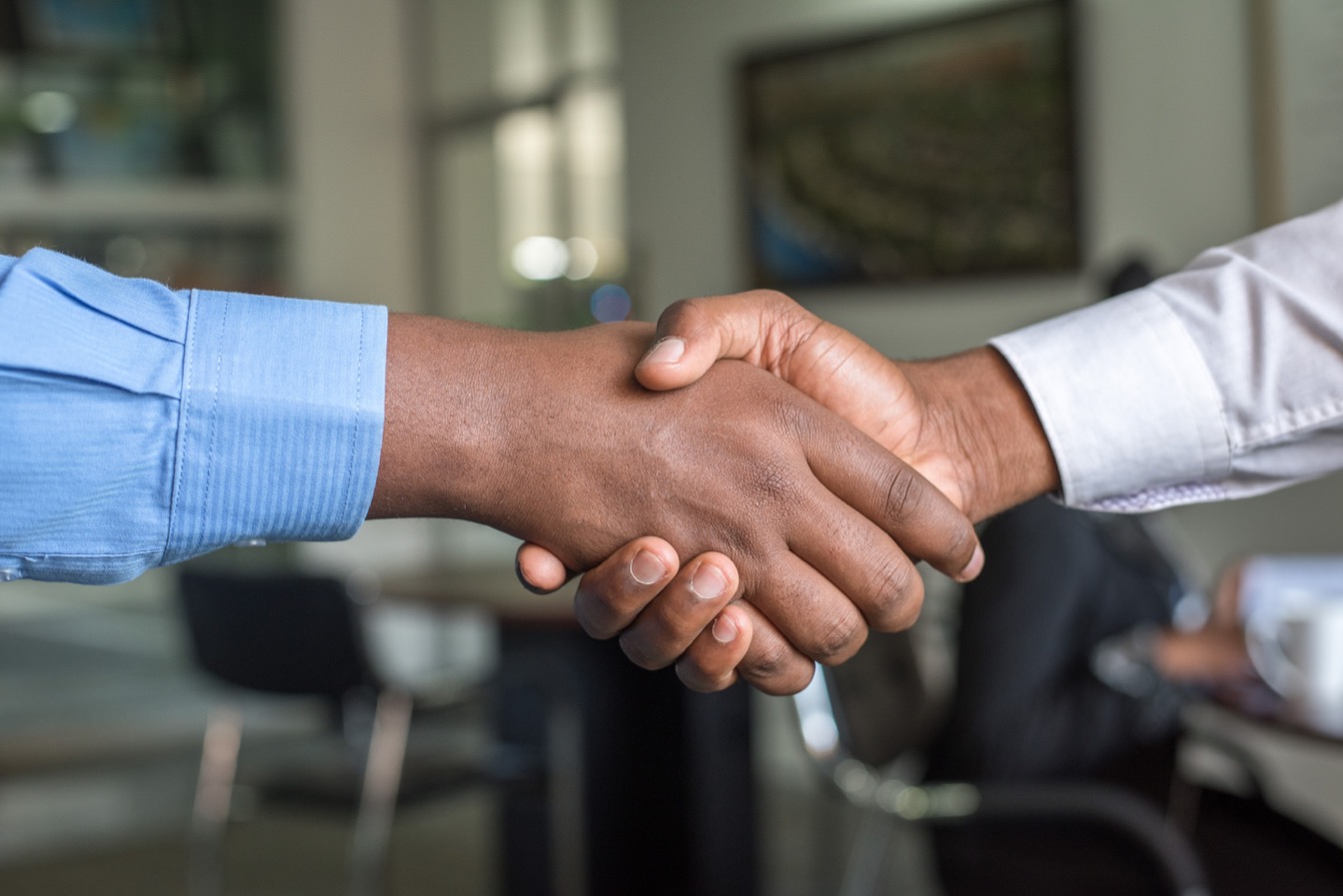 Resource
GHG Management Institute curriculum
The Greenhouse Gas Management Institute (GHGMI) is a nonprofit organization dedicated to training tomorrow's experts on the principles, concepts and techniques to manage and credibly account for GHG emissions.
The GHGMI was founded in response to the growing demand for qualified greenhouse gas (GHG) professionals. Just as engineering and financial accounting rely on certified professionals, GHG emissions management requires a highly competent and ethical professional class to undertake measurement, reporting, auditing, and mitigation activities. The Institute has developed a technically rigorous GHG training curriculum authored by leading experts and delivered globally via an online e-learning portal and onsite workshops.
The Institute's mission is to build and support a global community of experts with the highest standards of professional practice in measuring, accounting, auditing, and managing GHG emissions. This effort is critical to ensuring that market mechanisms and policy responses to climate change are effective and credible, as well as a valuable source of new green jobs.
The institute's work involves educating on the basics of GHG accounting, auditing and management, training professionals to meet the highest standards of expertise and ethical conduct, and conducting forward-looking research into critical GHG measurement, reporting, and verification (MRV) issues.
GHGMI offers online courses, which can be combined with face-to-face workshops for larger groups with specific needs. E-learning allows learners a higher quality training experience, access to the world's top experts as instructors, and the flexibility to undergo training on your own time, without the cost, trouble, and GHG emissions associated with traveling to workshops.
The courses are available in two types: individual courses and diploma programs. Diplomas are available in GHG accounting, carbon management and GHG measurement, reporting and verification. A large number of individual courses are offered.
The institute also offers workshops and webinars, as well as other research resources.
Institutions Involved
Greenhouse Gas Management Institute (GHGMI)