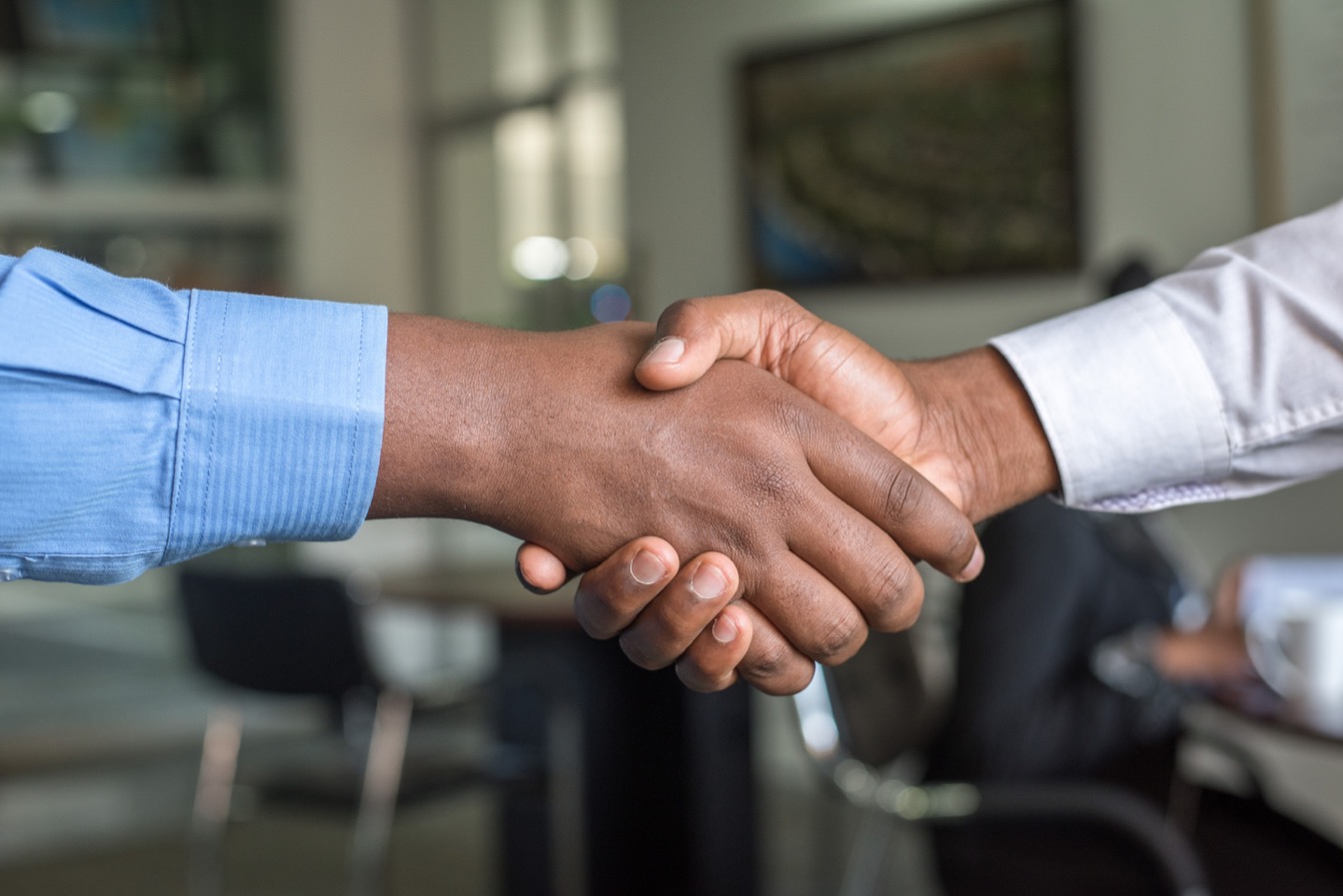 Resource
LEDS in Practice: Mobilizing a local green economy – GreenCape in the Western Cape, South Africa
This publication from our Subnational Integration Working Group is authored by GreenCape, a South African sector development agency—an independent organization that bridges the public and private sectors with the goal of enabling growth in a given industry and region.
Through its work across government, business, and academia, GreenCape has contributed to realizing significant private sector investment and employment in green business, technologies, and manufacturing in South Africa's Western Cape province. This case study illustrates the sector development agency model and the specific approach used by GreenCape, with some key examples of successful initiatives. Further examples can be found in an Appendix with more Green Cape project results.
The publication highlights the factors contributing to GreenCape's success, drawing on the experiences of those involved from the organization's conception to the present day:
strong financial and nonfinancial support from the provincial government, which sees GreenCape as a key partner to support the achievement of its Green Economy goals
strong alignment with national, provincial, and local green economy policies and strategies, while remaining an entity separate from government
strong links to industry across all sectors of the green economy, and a strategic position that allows access to multiple stakeholders (in business/industry, all tiers of government, and civil society)
an initial specific focus on renewable energy that helped build its reputation through clear and visible impact
a diverse, multidisciplinary team that takes a robust approach to problem solving, while also being able to adapt strategies rapidly to changing circumstances
maintaining an independent view at all times—supported by technical competence, legal independence, and political neutrality.
Want more case study information?
Click here to download the Appendix with more Green Cape project results