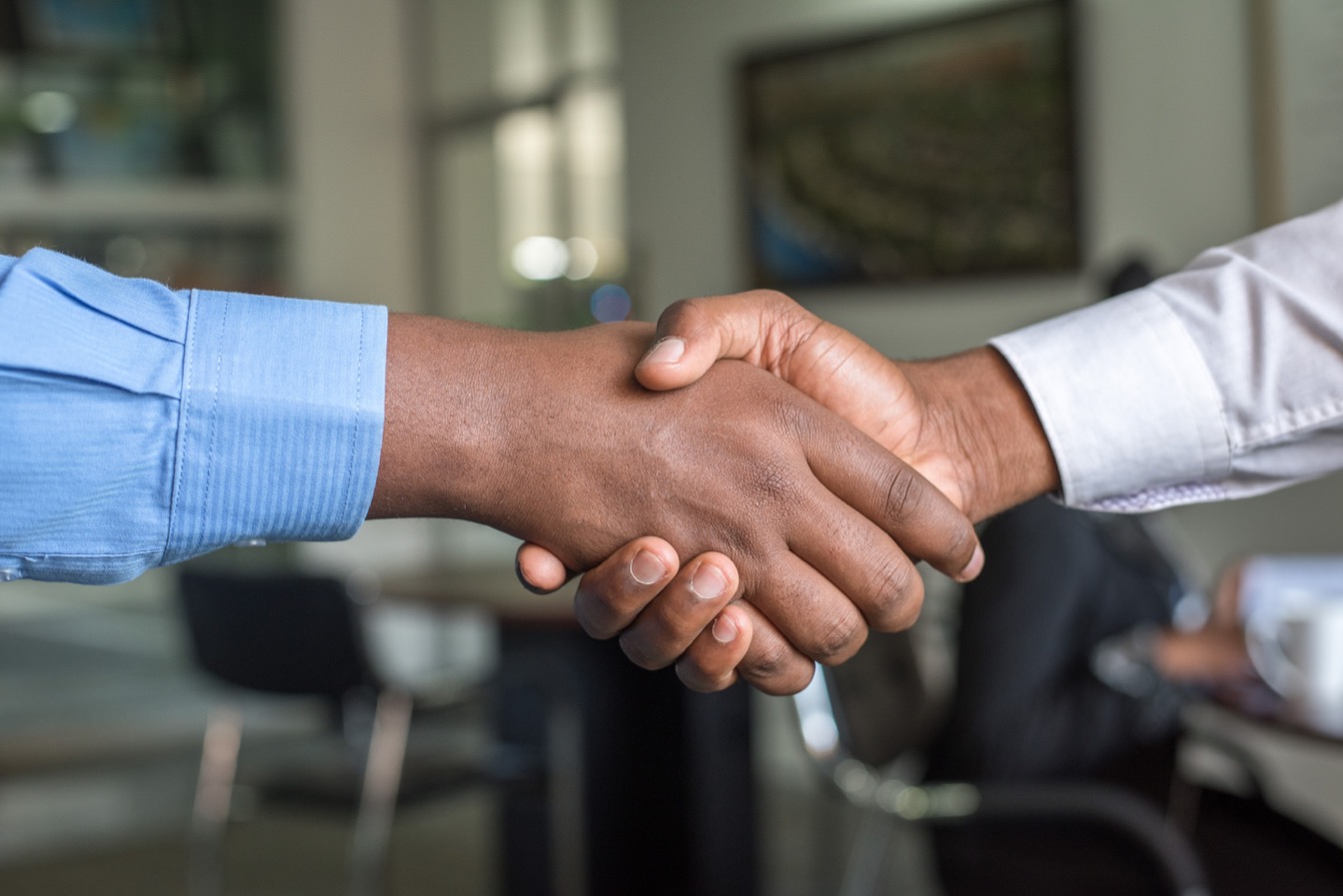 Resource
Introducing the African Mini-Grids Community of Practice
Discover the background and find out how to get involved in the African Mini-Grids Community of Practice in this new concept note from the Africa LEDS Partnership.
Over 600 million people in Africa lack access to electricity. This energy poverty imposes a significant social and economic burden on communities, affecting their access to education and health services, as well as adversely impacting economic productivity. Mini-grids offer an opportunity to fill this supply gap, bringing electricity to areas underserved or not served at all by the centralized grid. In many places, mini-grids are the most affordable, reliable, and sustainable electrification option.
Mini-grids based on renewable energy sources can help countries reach their overall development goals, energy-sector objectives, and Nationally Determined Contributions (NDCs) under the Paris Agreement. However, despite their tremendous potential, uptake of mini-grids is slow, investment risks are high, and business models remain largely unproven.
This concept note explains the role of the African Mini-Grids Community of Practice in facilitating peer learning and knowledge sharing on mini-grids in Africa. The concept note sets out a proposed work plan and how this will bring together African government representatives from departments such as the ministries of energy and environment, rural electrification agencies, national energy commissions, the private sector, academia, and international organizations that design, finance, and implement mini-grid systems.
For African policy-makers and implementers, the African Mini-Grids Community of Practice offers a valuable opportunity to:
engage with the private sector development and investment community to understand what is needed to unlock private investment and accelerate financial flows;
learn from fellow African governments as well as mini-grid pioneers from around the world to design policy and regulatory frameworks and create enabling environments that leverage minigrids to meet national developmental, electrification, and climate change mitigation objectives;
access new tools and technical assistance to develop country-specific, tailored policy, market, and finance solutions.
If you are interested in joining with the African Mini-Grids Community of Practice or becoming a member, please contact africasecretariat@globalclimateactionpartnership.org.
For further information on the AfLP including on how to become a member, please visit the Africa LEDS Partnership website.
Photo: Rwanda Green Fund/Flickr