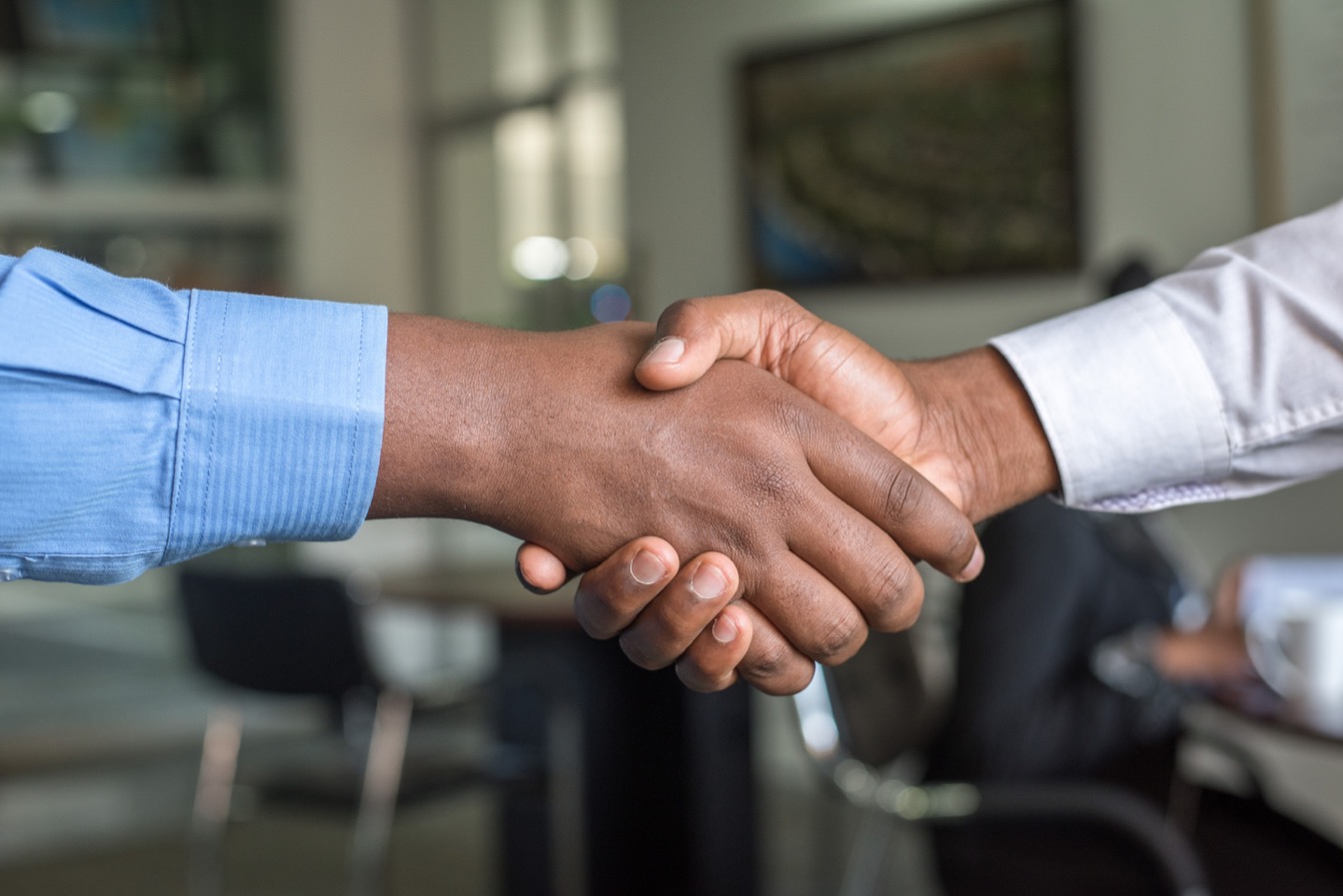 Resource
LEDS GP factsheet: The Transport Working Group
Countries facing significantly increasing demands for transport services over the coming decades have a unique opportunity to meet this demand and enable economic growth while minimizing greenhouse gas emissions. Sustainable transport systems are based on minimizing travel, shifting to more environmentally (as well as socially and economically) sustainable mobility, and improving transport technologies, fuels and institutions.
The Low Emission Development Strategies Global Partnership (LEDS GP) Transport Working Group provides technical assistance, tools and training on strategies that support low-emission development in transport systems.
The Working Group is building a LEDS transport community, supporting champions and innovators, creating networks of experts on low-emission transport, and exploring opportunities for collaboration at local and regional levels. A team of international transport experts from EMBARQ (the sustainable urban transport and planning program of the World Resources Institute), the United States Department of Energy's National Renewable Energy Laboratory (NREL) and the United Nations Environment Programme (UNEP) are leading these activities.
Read more about the Working Group's activities here.
Institutions Involved
Low Emission Development Strategies Global Partnership