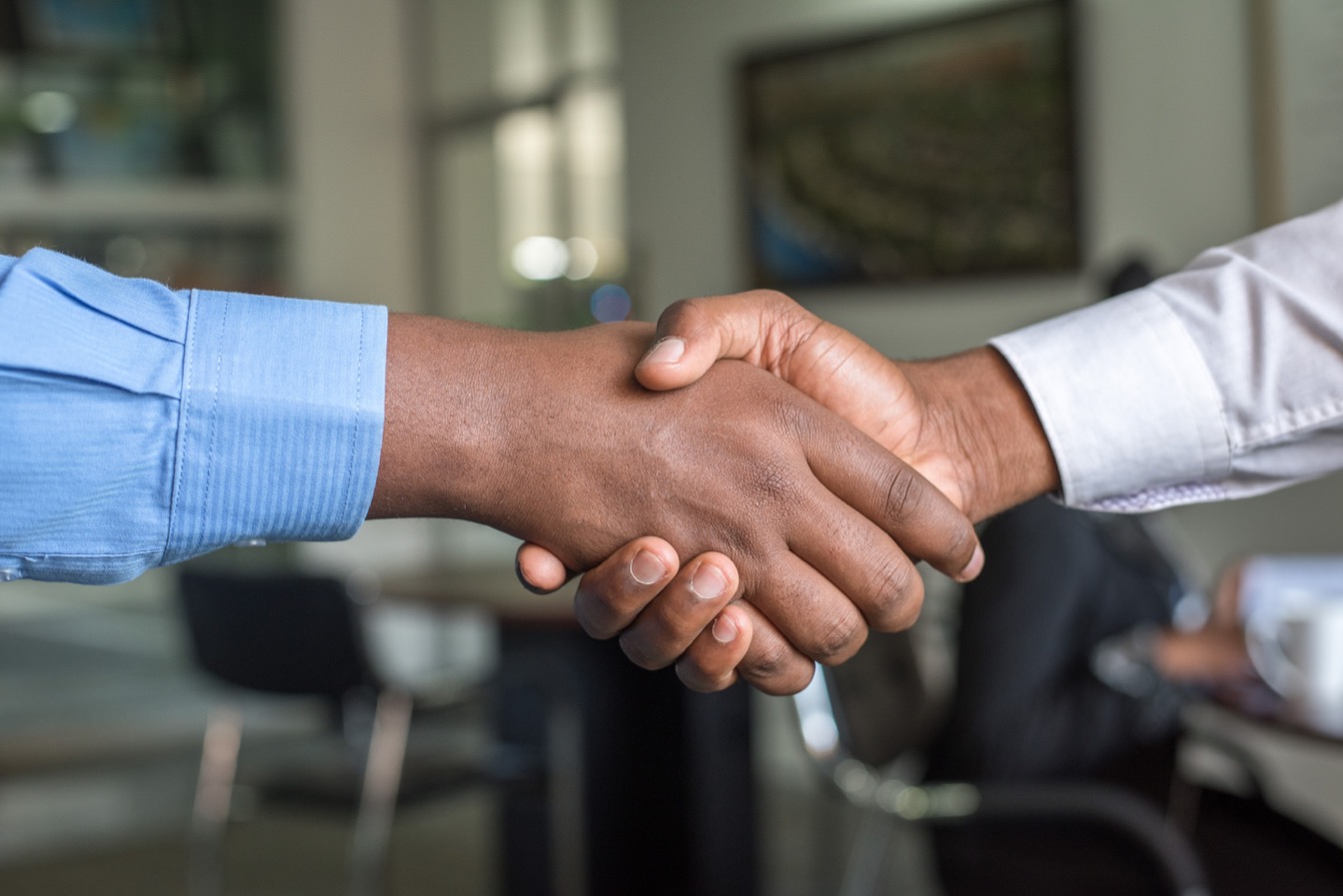 Resource
LEDS in Practice: Create jobs
This paper shares two case studies from cities that have generated employment by implementing low carbon transport projects. Today a third of the world's population live in low income countries. These countries account for only 3.3% of the global gross domestic product (GDP). The potential economic productivity of this workforce in low income countries has not yet been realized.
Developing countries face an average combined unemployment and underemployment rate of 30%. For instance, 8.8% of Colombia's labor force in 2013 remained without work despite being available and seeking employment. Unemployed women are a vulnerable population group, with a much higher unemployment rate of 25.1% compared with just 14.2% among young men. With an annual population growth of 1.3%, the number of young people entering the labor market is increasing, raising the economic development barrier for developing nations.
Key messages
As well as enhancing the climate performance of cities and regions, well designed low carbon transport systems can create employment opportunities—a win–win opportunity.
There is increasing evidence that investment in low carbon transport creates more jobs than investment that favors cars and other motorized forms of transport.
Along with the short term employment impact, longer term jobs in these public transport systems tend to be more formalized and secure.
Investing in low carbon transport solutions is a key area to be tapped, especially in countries facing high unemployment and limited social and economic development.
For example:

– Bogota's TransMilenio bus rapid transit system saves almost 250,000 tons of carbon dioxide each year, and employs 40,000 workers with provision for social security benefits such as pension schemes and healthcare.
– In Paris the Vélib' bike share program employs 400 people and helps reduce annual greenhouse gas emissions by 32,330 tons of carbon dioxide.
Download the paper here: LEDS in Practice: Create jobs by reducing greenhouse gas emissions from urban transport.
LEDS in Practice
This paper is one of a series on the co-benefits of low emission development strategies in the transport sector, from the World Resources Institute's Ross Center for Sustainable Cities (EMBARQ) and GIZ. Download the others here:
Image credit: Jean-Francois Garnet
Institutions Involved
WRI Ross Center for Sustainable Cites and GIZ
Authors