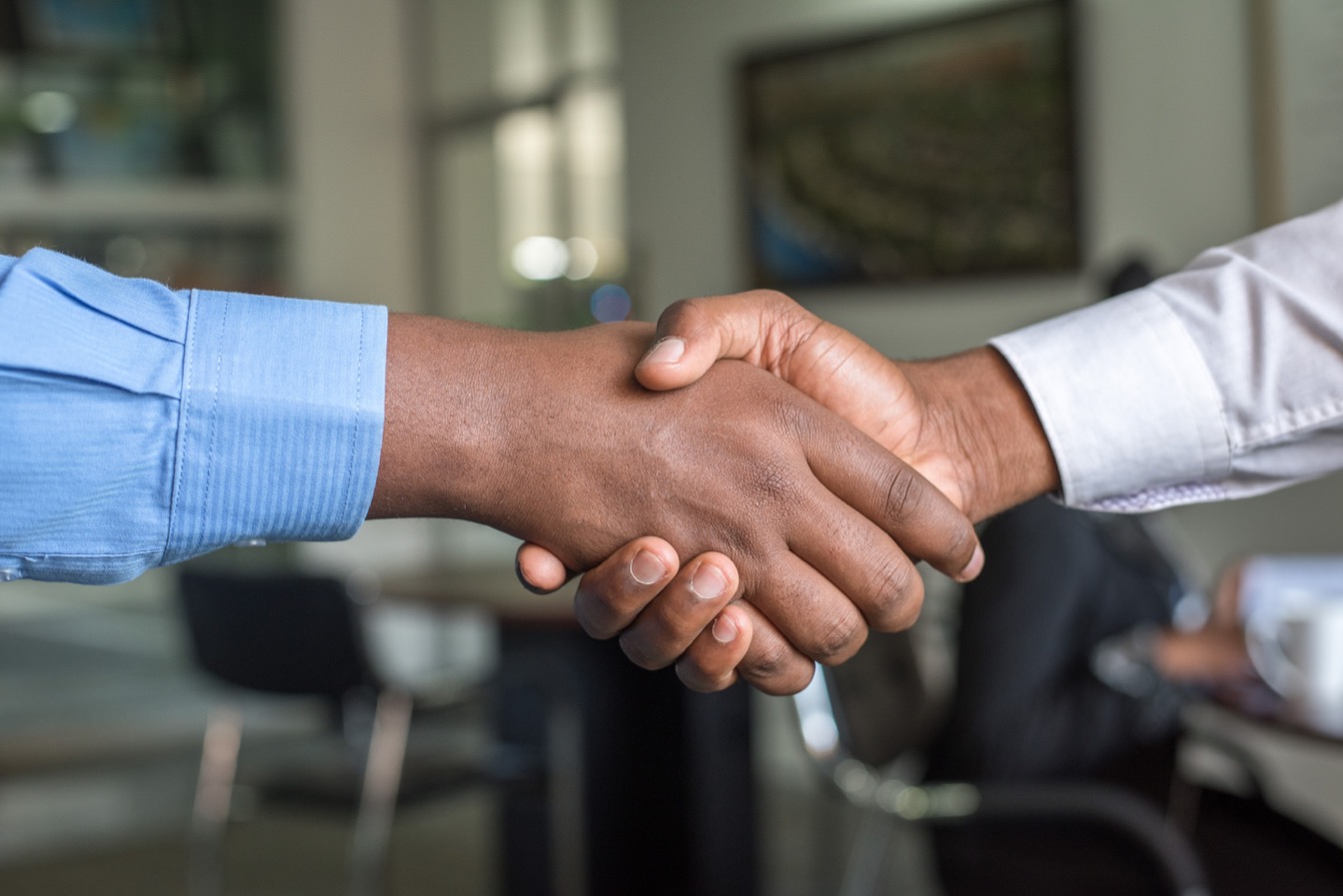 Resource
LEDS in Practice: Make roads safe
This paper shares two case studies from cities that have taken action in the transport sector to make their roads safer and have seen the benefits in reduced road fatalities and emissions. With the continued trend towards private motorization, it is estimated that by 2020 road traffic injuries will be the third largest cause of premature deaths worldwide—more than malaria, HIV, or tuberculosis. City investments in low carbon transport structures such as bicycle lanes and pedestrian pathways would promote commuter safety on the roads. Increased safety due to low carbon transport would save lives, property, and money, all of which are impacted by road collisions, reducing gross national product by about 4% worldwide.
Key messages
The UN Decade of Action for Road Safety (2011–20) is aiming to reduce road traffic fatalities by 50% by 2020 compared with the 2010 baseline.
Low carbon transport offers a practical opportunity to safeguard citizens as they go about their daily lives, at the same time as reducing greenhouse gas emissions from urban transport systems.
Cities can prevent death and injury on their roads as the reduction of greenhouse gas emissions in the urban transport sector is accompanied by a significant reduction in private vehicles and improvement in infrastructure for pedestrians and cyclists.
Download the paper here: LEDS in Practice: Make roads safe by reducing greenhouse gas emissions from urban transport.
LEDS in Practice
This paper is one of a series on the co-benefits of low emission development strategies in the transport sector, from the World Resources Institute's Ross Center for Sustainable Cities (EMBARQ) and GIZ. Download the others here:
Institutions Involved
WRI Ross Center for Sustainable Cites and GIZ
Authors