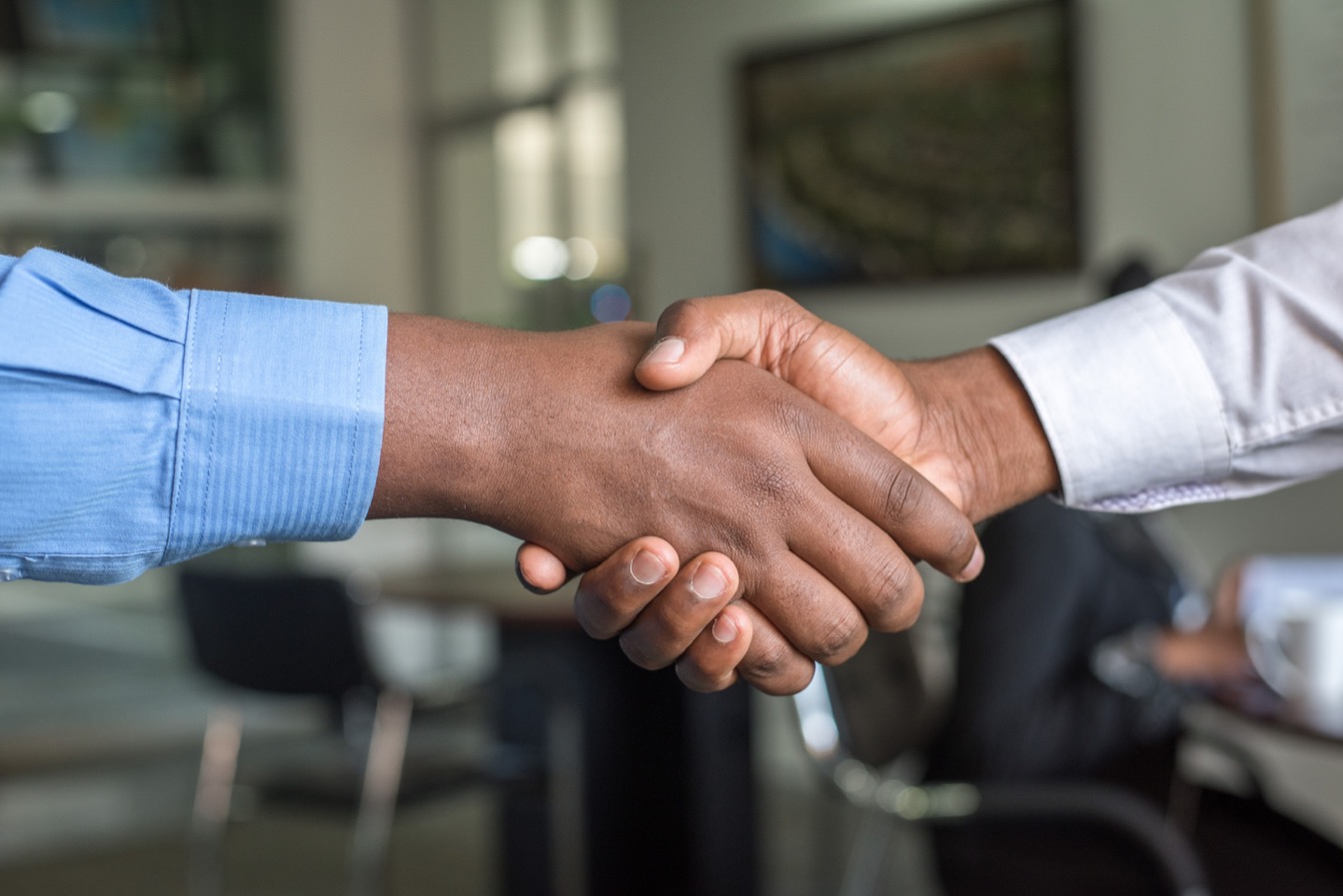 Resource
Suggested Policy Priorities for the Advancement of Efficient Lighting in Sierra Leone
This analysis presents policies and measures to support Sierra Leone's ongoing lighting market transformation, in keeping with the country's national energy, energy efficiency, environmental, socialand economic development plans. The suggested priorities reference existing national legislation, agreements, plans and other publicly available documents. They also refer to regional and international agreements, programmes and activities.
The goal of Sierra Leone's national and local lighting market transformation efforts is to extend access to clean, safe and efficient lighting for all. These efforts are part of the national commitment to provide universal access to electricity, where and when possible by means of renewable energy sources. Progress towards this goal should: increase the population's productivity, health and well-being; reduce reliance on diesel and other polluting fuel sources; and enable Sierra Leone to further develop its economy while participating in global climate change mitigation efforts (GoSL 2012; SLEPA 2015).
This publication is one of three edited and published by SD Strategies. It complements a report on Rural Electrification in Sierra Leone: The Role of Mini Grids vis-à-vis Stand-alone Home Systems and Grid Extension.