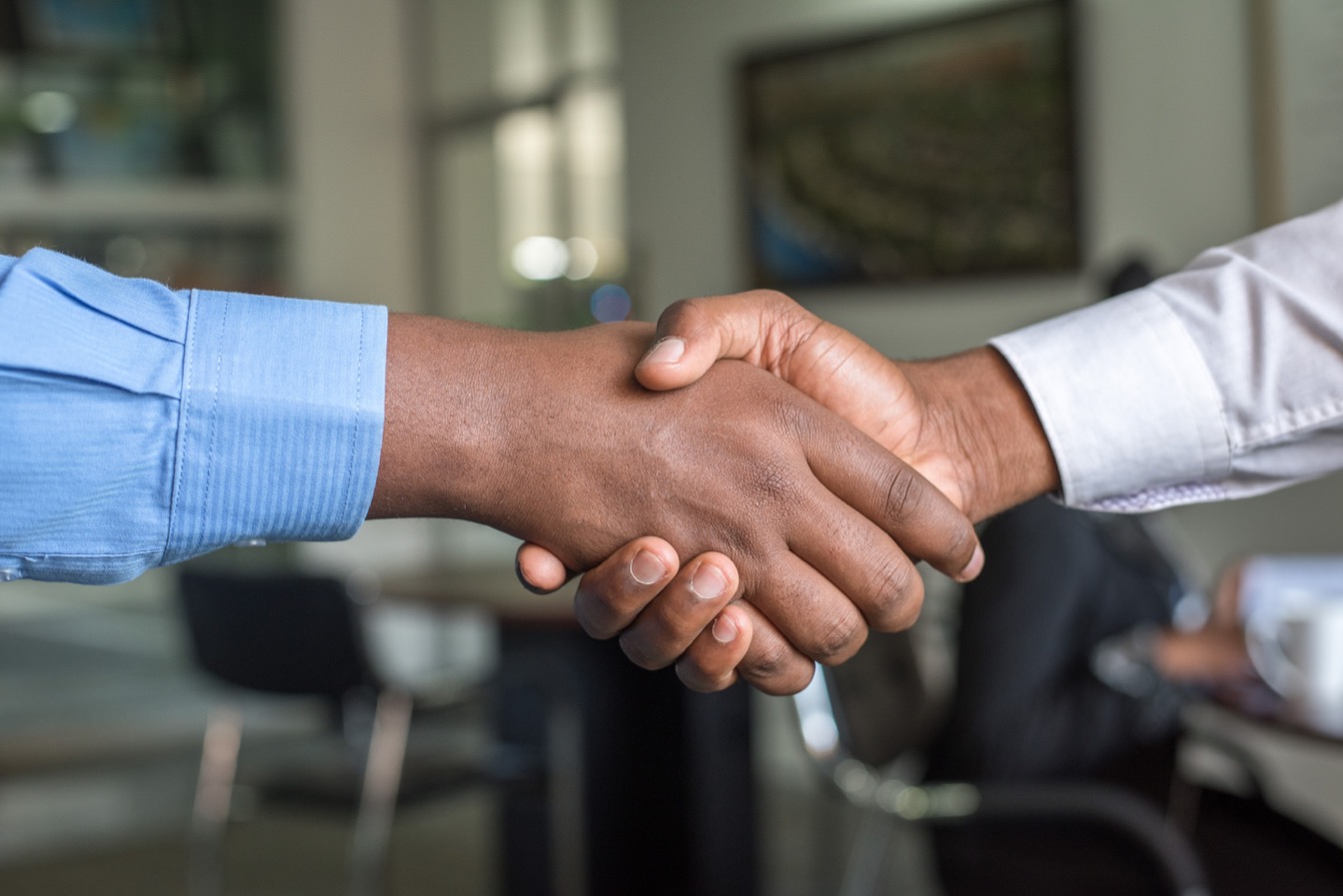 Resource
Thailand national energy policy and development plan
The Thailand national energy policy and development plan advocates a number of short and long term strategies for future energy and development policy.
These include strategies for:
restructuring and improving the energy industry management so as to optimize the efficiency of national energy management;
procuring energy so as to ensure sufficiency and security of energy supply;
promoting energy conservation and efficiency;
promoting alternative energy suitable for Thailand in order to diversify fuel types and reduce dependency on energy import;
establishing the energy price structure so that energy pricing will be transparent, fair and reflect the actual costs;
establishing measures regarding clean energy to reduce the environmental impact resulting from various forms of energy industry operation; and
promote the private sector and general public participation in policy making to create understanding and cooperation in energy development of the country.
Read the Thailand national energy policy and development plan (in Thai)
Read an English language summary of the plan.
Institutions Involved
Thailand National Energy Policy Office