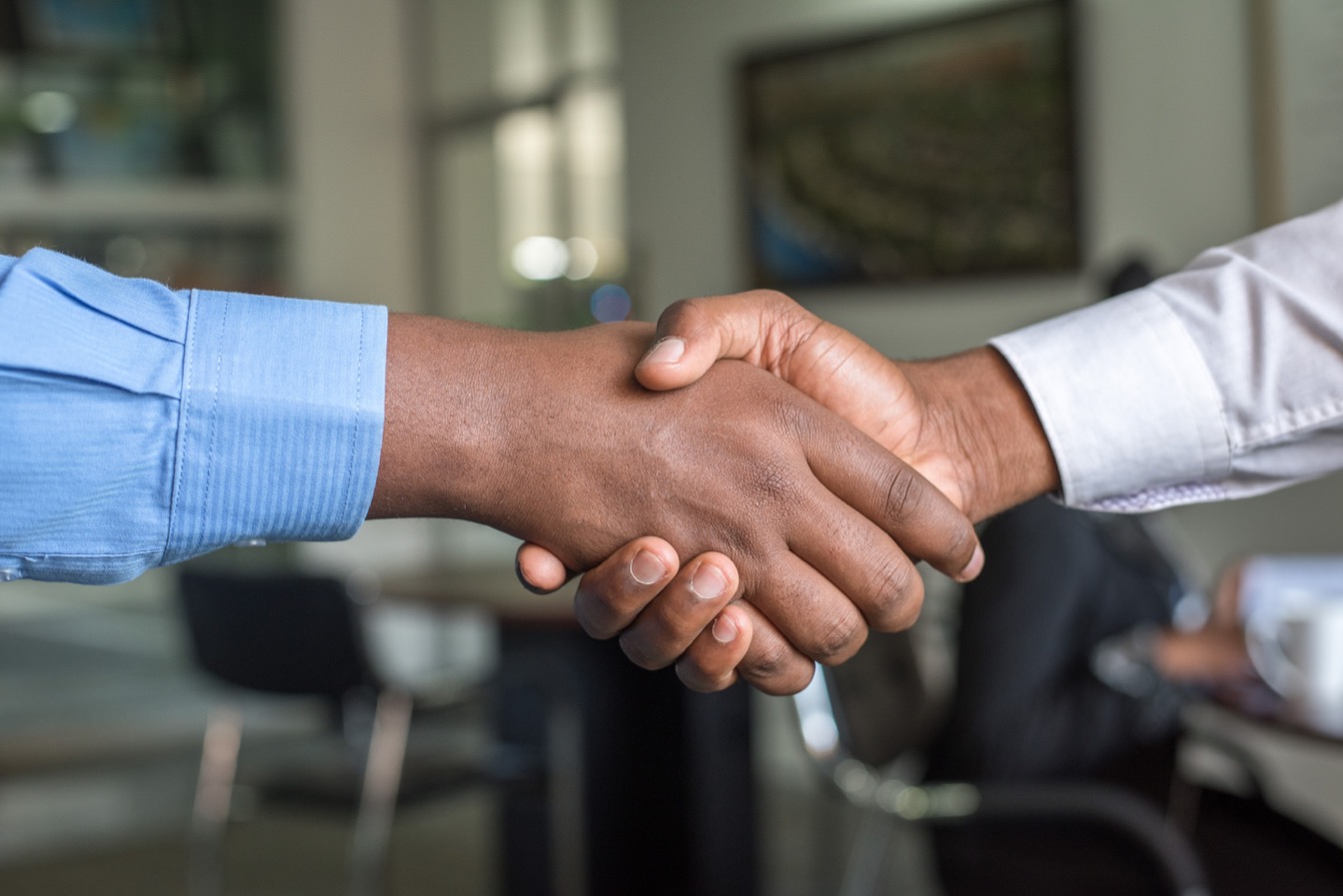 Resource
LEDS GP resource: Towards 100% sustainable energy on the Caribbean island of Saba
The island of Saba faces fundamental challenges in common with other Caribbean islands. These include an over-dependency on food and fuel imports, insecurity of energy supply, sustainable development, competitiveness, economic integration with neighboring islands and environmental resilience.
Current electricity supply depends entirely on one diesel power plant located close to sea level by the harbor. Fifty per cent of the cost of electricity is related to the volatile price of fossil fuels and lubricants. Consumers pay a subsidized rate 35% below the cost of production. The Government of Saba has made the decision to transform the island to 100% sustainable energy and eventually eliminate dependence on fossil-fuel-generated electricity. The island's new energy policy is defined by the 'Social development plan 2014–2020' and is further detailed in 'Saba's energy sector strategy'. Intermediate targets are 20% renewable electricity by 2017 and 40% by 2020.
Saba's energy policy is the result of a robust process of technical studies, analysis, stakeholder consultation and consensus building. Equitable access to and quality of energy for all sectors of society, particularly the poor, is an overarching goal of the policy. The implementation of Saba's energy policy has so far been successful. Two energy infrastructure projects are being implemented thanks to a private–public partnership (PPP) between the Dutch Government and the local Saba Electric Company NV (SEC).
This case study examines Saba's journey towards 100% sustainable energy, including its historical context, an overview of the electricity sector, policy objectives, budget and replicability.
Download it here: Towards 100% sustainable energy on the Caribbean island of Saba
Institutions Involved
SQ Consult B.V.

Government of Saba and LEDS GP
Authors