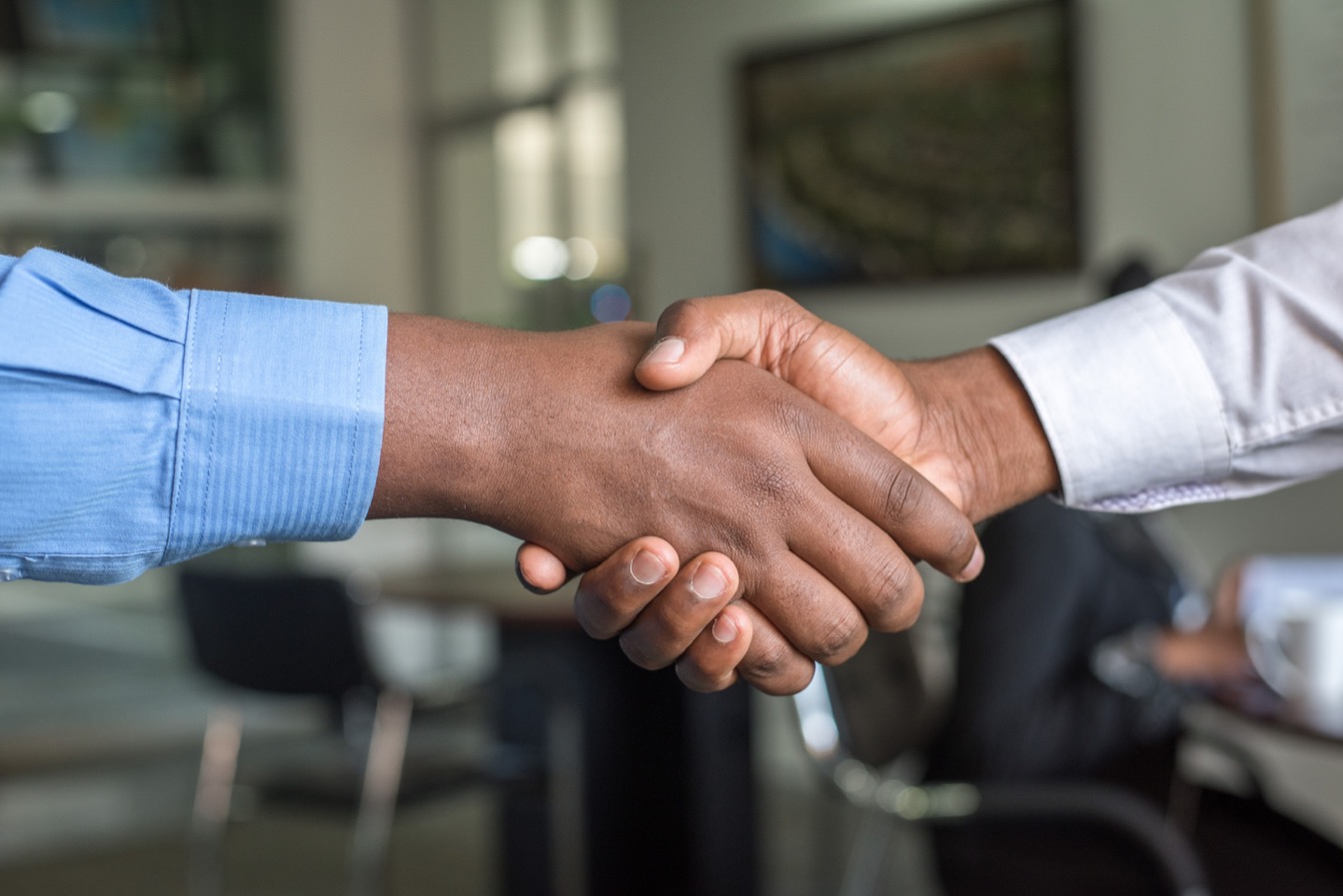 Resource
Vision 2020: Lighting Technology Roadmap
The U.S. Department of Energy's Office of Building Technology, State and Community Programs (BTS) is facilitating a new industry-led initiative to develop a series of technology roadmaps. The roadmaps identify key goals and strategies for different areas of the building and equipment industry. The Lighting Technology Roadmap, focusing on opportunities in commercial lighting, is one of the first sponsored by BTS. This roadmapping initiative is a fundamental component of the BTS strategic plan and will help to align government resources with the high-priority needs identified by industry. The roadmap will guide cooperation among public and private researchers, lighting companies, and other State and Federal offices to help the lighting industry achieve its long-term vision.
Strategies for achieving the lighting vision:
Market Transformation Strategies
Develop clear definitions and standards for lighting quality.
Increase demand for high-quality lighting solutions by quantifying, demonstrating, and promoting life-cycle benefits to broad audiences.
Strengthen industry education and credential lighting professionals.
Accelerate the market penetration of advanced lighting technologies and systems, by providing incentives for R&D and reducing barriers inherent in today's specification and distribution methods.
Technology Development Strategies
Develop advanced source and ballast technologies that enhance quality, efficiency, and cost effectiveness.
Develop lighting controls with high levels of intelligence, interface capabilities, multiple levels of control, and ease of configuration.
Develop luminaires and systems that enhance the quality and flexibility of light delivery.
View the roadmap here: Lighting Technology Roadmap
Institutions Involved
U.S. Department of Energy's Office of Building Technology

State and Community Programs